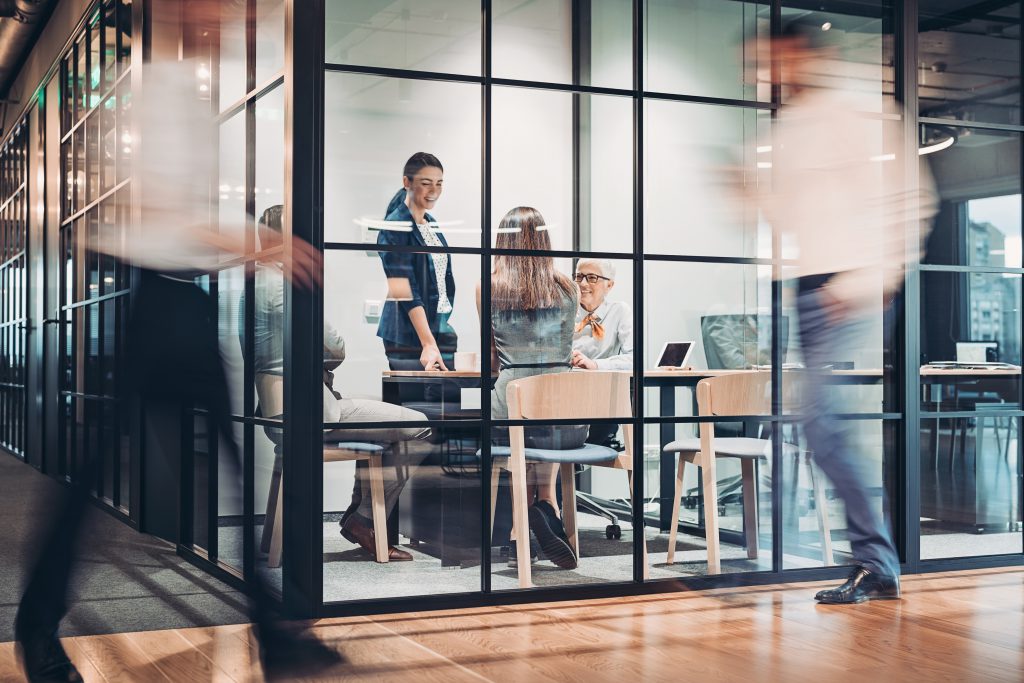 We develop a range of solutions to help our clients to make the most of their information. Our process starts with understanding your business, what information is relevant and how it can be delivered to help you to reach your goals. We then select tools and platforms that will align with your existing technology. To design an effective solution, we review the efforts of the key stakeholders then bring our skills and experience to bare to formulate a plan. Our solutions development process provides regular demonstrations and feedback cycles so that your team has direct input in the look, feel and function of the solution we are building. 
Data Management Solutions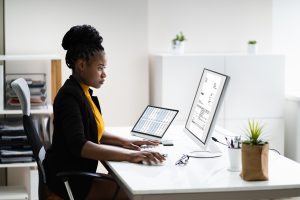 Building solutions that collect and organize your information is the cornerstone of our business. These solutions provide your team with tools to find, update and inter-relate information throughout your business. These solutions can also provide access to partners, customers and others to specific information, reports or analytics. 
CRM
HRIS 
Membership Management
Workflow Solutions
Your business relies on your team getting the job done. Workflow solutions support them every step of the way and can provide you with real-time reports to show where you are excelling, reveal where things could improve and inform you before issues become problems. Workflow tools can also provide a detailed audit trail that can identify what is working well and what could use some adjustments. 
Approval Processes
Analysis and Review Processes
Voting Processes
Billing Management Workflows
Automation
Too many systems require too much tedious work to get positive results. Automation solutions can eliminate arduous data entry, complicated reporting and time consuming validation processes. They can transfer manual tasks into electronic ones and report outcomes for you so you know exactly what is happening. 
Automated notification
Document creation and assembly
Bill processing and routing
Billing Management Workflows
Analytics and Dashboards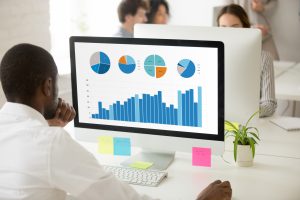 Information isn't very useful if you can't make sense of it. Analytics and Dashboards can show you how well you are meeting your goals, where your team is under utilized, where they are overworked and where opportunities are emerging.  We utilize best-in-class analytics platforms like Tableau, PowerBI and Azure Machine Learning to provide you with information you need you where and when to act.  List some examples
Resource Productivity metrics
Membership acquisition and retention trends
Financial analysis
Systems Integration
Systems don't solve problems. Especially when they can't talk to each other. Integration can allow your solutions to tie all of your data together and draw in data from external sources to keep your team on track. We are experts in connecting your systems together and translating between them so that they are all supporting you the way you need. 
O365
SharePoint
HRIS
Accounting and Banking
Custom databases